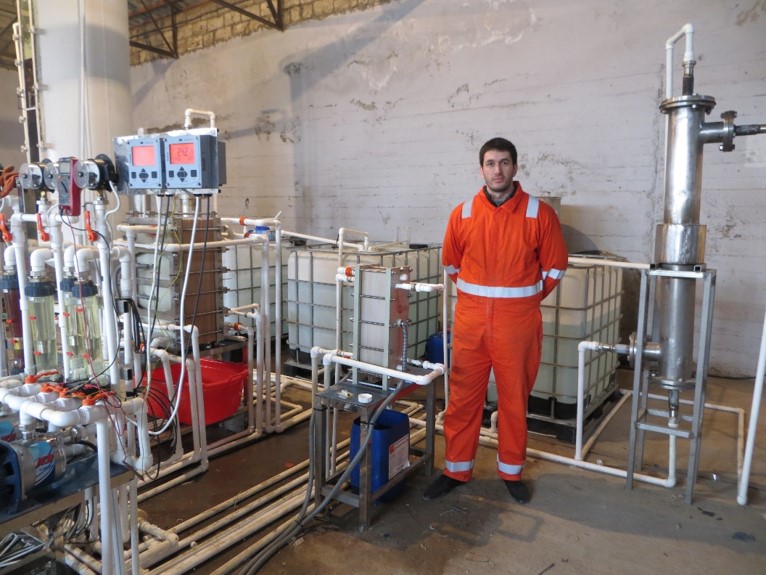 Nanostructured membranes are synthesized at the University's Membrane Research Institute (MRI), electromembrane complexes providing selective transfer of different solution components are developed there as well.
Due to the experiments on hi-tech equipment combined with developed theoretical approach modeling transport processes in membrane systems installations are designed, patented and put into production permitting to effectively purify water and separate solutions. Electromembrane modules are installed at enterprises and medical clinics of Krasnodar, Goriachy Kliuch, Nevinnomyssk, Kamensk-Shakhtinsky, Moscow, and St. Petersburg.
MRI interacts with the following international and Russian structures:
Russian Membrane Society;
Mendeleev's Society;
European Membrane House;
European Membrane Society;
European Desalination Society.
MRI participates in MemBridge European projects aimed at harmonization of two membrane networks, Russian and European ones, and coordinates the project Ion-exchange membrane and electromembrane processes activity.