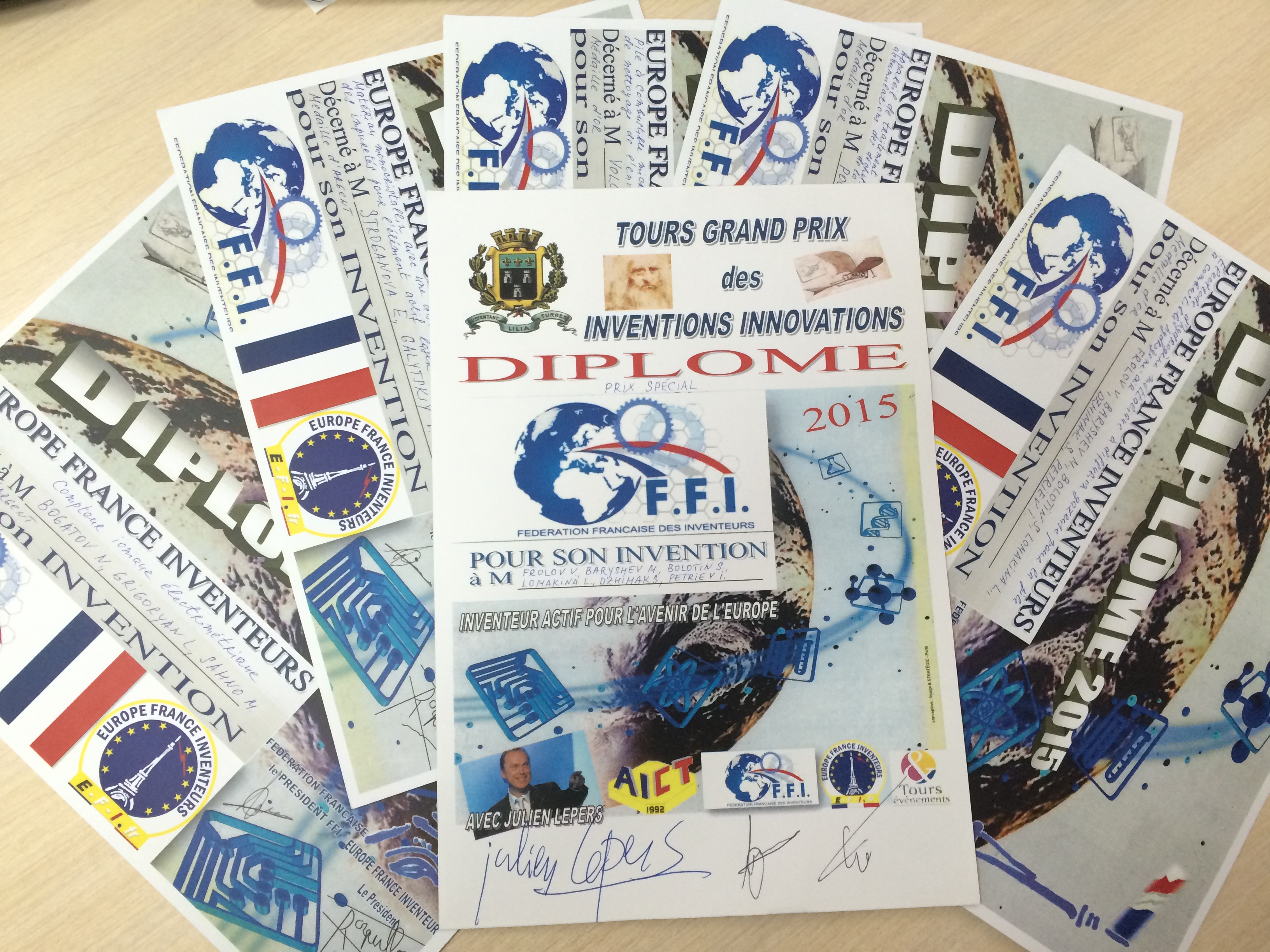 The most important element of the information infrastructure at KubSU is science and technology park "University", which was accredited in 2004. The Park provides commercialization of innovative developments for scientists in the University.
Included as part of the Science and Technology Park Business Incubator, 2 research and production centers and 10 small innovative enterprises are functioning.
TechnoPark's main task is to conduct monitoring of the University's innovative potential, give help in the organization, as well as the design and promotion of innovative projects.
The TechnoPark operates in the following areas:
Competition and exhibition - preparation and presentations of KubSU academic research at exhibitions in Russia and abroad.
Information and entrepreneurial - commercialization of scientific developments, bringing the fundamental and applied research to the level of production technology, scientific unity, educational and innovative processes, as well as stimulating the development of entrepreneurial activity in talented youth.
​In the structure of Technopark in 2010, this was the first university in the Kuban that founded a business incubator for small business innovation. This organization creates the most favorable conditions for the development of small start-up companies.
The business incubator provides a range of services and resources, which include favorable conditions for software companies, personnel training, consulting, as well as ongoing assistance in company management.
Over the past 5 years, scientists from KubSU won 96 medals and 163 diplomas in exhibitions at the regional, federal, and international levels.