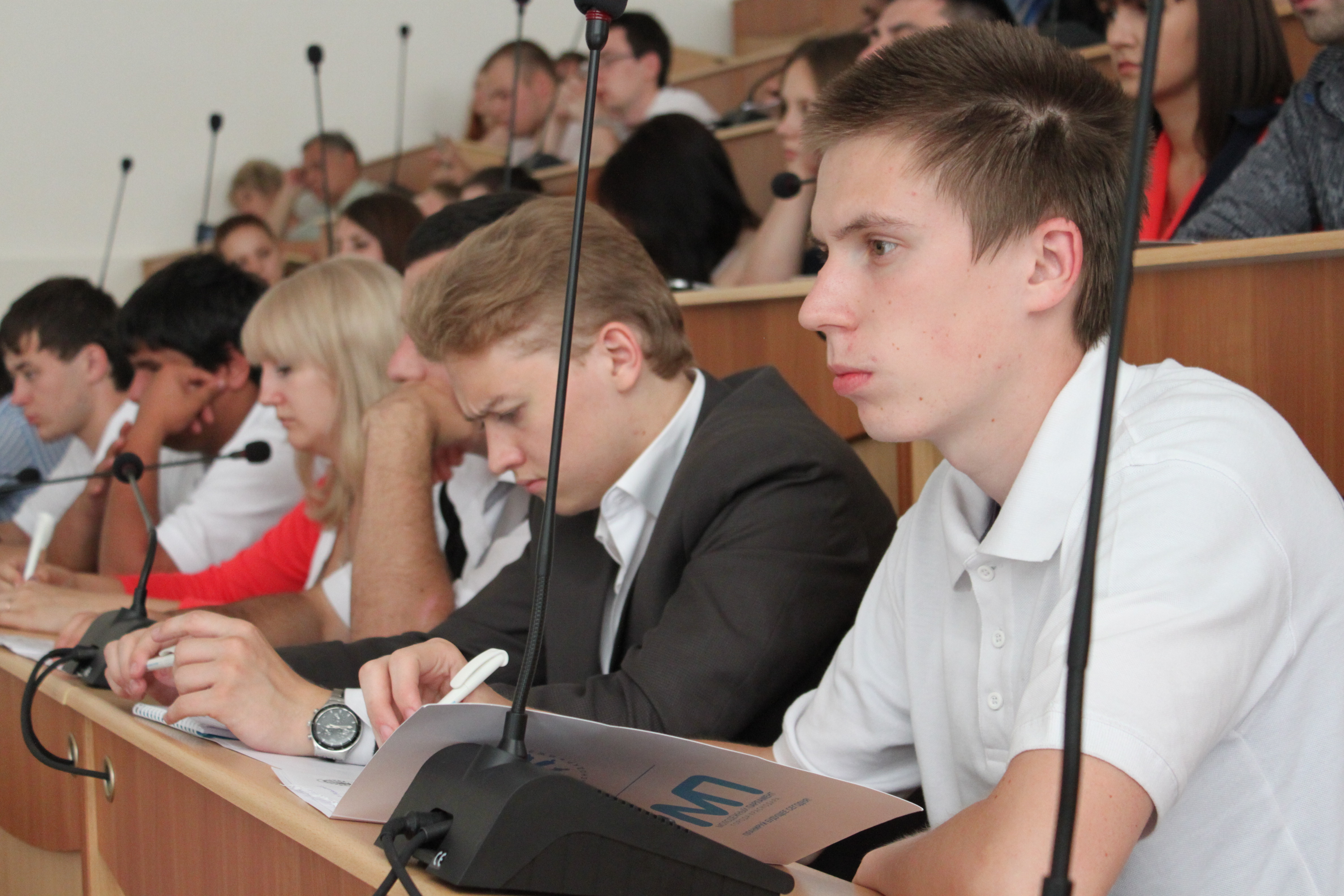 ​Kuban State University is the largest academic and educational center in the South of Russia founded on the great traditions of classical university education. An up to date academic and educational environment is formed here and is constantly being improved. This environment guarantees the preparation of competitive, in-demand specialists in our society.
More than 1 800 highly qualified academics among which 250 are Russian Academy of Sciences Members, more than 250 doctors of sciences, 1000 candidates, 250 professors, 800 associate professors are full time employees.
Every year Kuban State University welcomes guest lectures – professors from Germany, Great Britain, Austria, the USA, Greece, France, Italy and other countries. More than 110 000 highly qualified specialists, including over 4,000 specialists for 120 foreign countries, have graduated from the University during 100-years of its existence.
One of the principles of the implementation of the educational standards is a modular principle that is based on interdisciplinary interactions while improving the institutional, methodological, and technological resources of the educational process. In KubSU there are 63 bachelor programs, 7 specialties, and 40 master programs based on this principle.
30,000 students are currently studying at Kuban State University.
Kuban State University consists of:
The

Institute of Geography, Geogology, Turism and Service

The Institute of Technology Testing and General Further Education
The Institute of Secondary Vocational Education
Higher doctorate
The Professional Retraining and Advanced Training Institute (more than 100 additional professional programmes)
University branches in Armavir, Gelendzhik, Novorossiysk, Tikhoretsk, Slavyansk-On-Kuban
Tuition fees for international students for the 2020/21 academic year:

Study abroad (Exchange) program — 112,600 rubles a year
Pre-university course — 102,200 rubles a year
Bachelor's, Master's programs — the information is here
Students' and Alumni feedback - read here