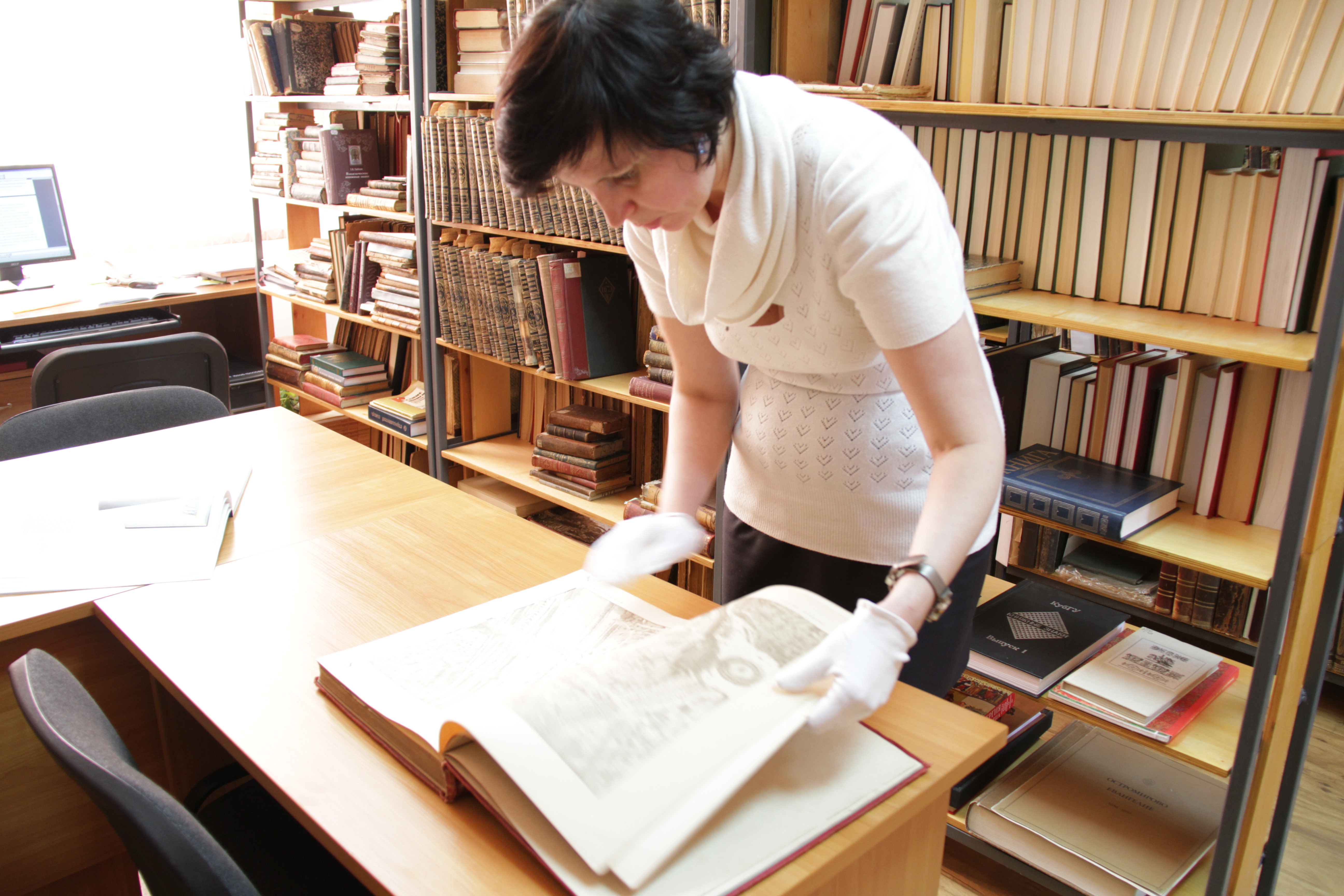 Kuban State University library is one of the largest libraries in the South of Russia, successfully combining traditional and modern innovative techniques that allowed it to become the most important part of the University, an education information service and cultural center of the school.
The library stock now includes more than 1 350 000 volumes; it represents the richest collection of scientific and academic works as well as fiction, abstract journals and periodicals in all fields of knowledge.
The library is particularly proud of its rare book collection (covering the period between XVII – XXI centuries), some of which are included into the All-Russian Collection of Book Monuments of Russia, and its collection of publications by scientists, scholars and employees of Kuban State University.
The University library, being a regional leader in the library community, is a head of Methodic Union of the University libraries and the libraries of the secondary vocational education institutions of Krasnodar territory.
The constant improvement of the University library activity effectiveness is achieved through constant updating of the library collection and its timely setting in the catalogues, with ensuring its preservation. The implementation of new technologies in information search provides a prompt access to remote domestic and international full-text information resources.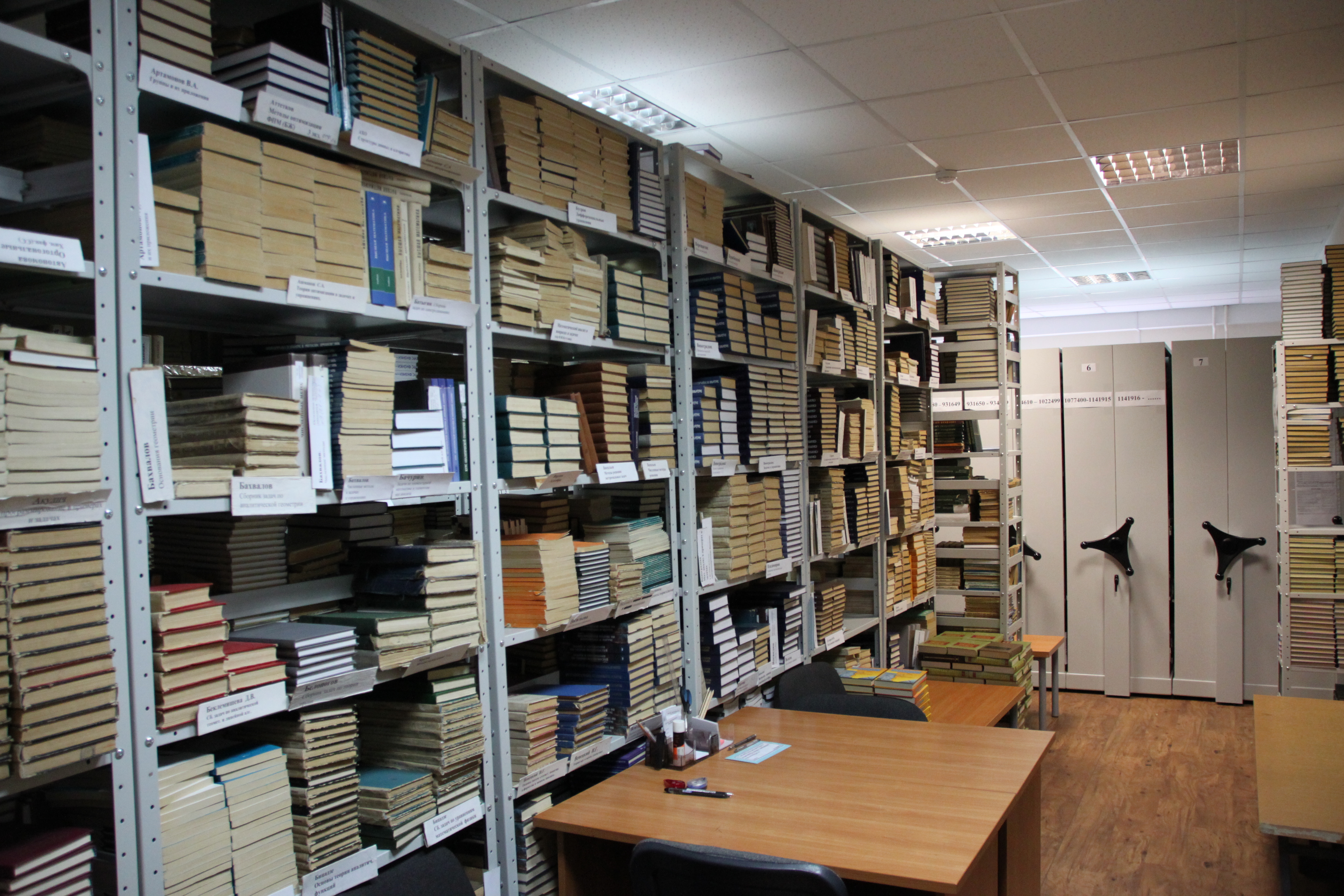 The University library activities in various areas (the preservation of scientific heritage of the University scientists and scholars, the arrangement of cultural and educational events of pedagogic nature, the promotion of healthy lifestyle among students) fully meet its main functional purpose – to ensure information support of academic, educational and pedagogic performance of the University.
It is one of the oldest publications stored in the library of Kuban State University, - "General Menaion" by Moscow Printing House (1636).
A collection of writings of the University scientists includes more than 70 thousand copies (since 1935).
---
Director - Mariana Ascerovna Huade
Stavropolskaja str., 149
Krasnodar, Russia
Tel.: (861)21-99-552
e-mail: Library@kubsu.ru