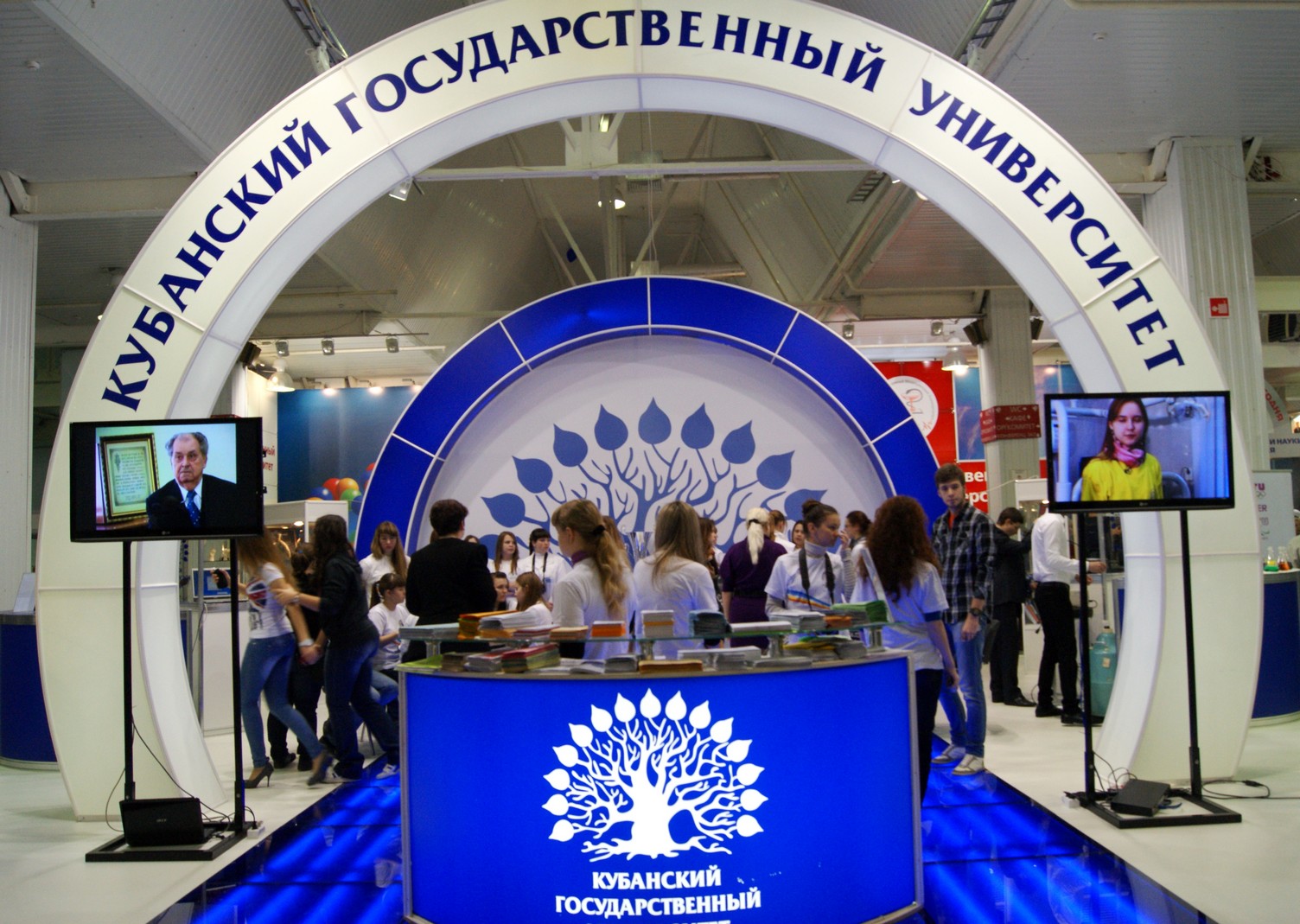 Kuban State University is one of the leading educational institutions of higher education in the Russian Federation. Through the recent years, it consistently makes the top thirty of the best universities in the annual National rating, leading in the Krasnodar territory.
In 2012 Kuban State University, together with other 55 schools in Russia, won the Strategic Development Program; successfully implementing the 5-year plan in all spheres of activity. Besides, the Student Associations Development Program won Federal Competitions several times.
Kuban State University is awarded with the gold reputational medal of Russian-Swiss business club and with a laureate diploma of the Competition European Quality Gold medal; winning quality competitions several times. KubSU, nominated in RTD Services with the programs of higher education, won the federal competition 100 best Russian produce.
KubSU is the only schools of Kuban included in TOP50 Expert RA ranking with economic and management programs.